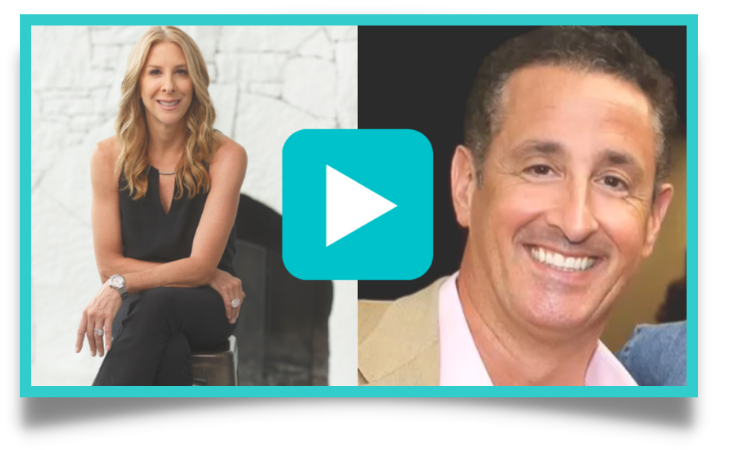 This past week I had the honor and pleasure of being interviewed by David Mammano on his Podcast, the Gonzo Experience. We discussed a wide range of topics including the meaning and origin of my passion project–the Untethered Entrepreneur.
I am an avid reader and personal growth devotee–and one of my favorite books is The Untethered Soul by Michael Singer. In it, he talks about the concept of surrender and that we are not our thoughts or our feelings but rather the observer of them–which I have found to be so powerful in my own life.
So many times, our minds and thoughts take us to places that aren't real. We have negative or inaccurate thoughts that arise and we just accept them as facts without questioning their basis.
And that's where the untethered-ness comes in.
Untethering is about facing limiting beliefs and fears and breaking free of the mental constructs that hold us back from doing our best work as entrepreneurs, business owners and leaders–and from being the best parents, partners, siblings or whomever we seek to be to others in our lives.
When we approach things from a different perspective, we are able to see opportunities we weren't able to see before.
So, for example, if you have a major setback in your business, let's say you lost an important client… you step back from your thoughts and ask yourself: What's true about this situation? Is the relationship with the client salvageable? Is this a temporary setback? What can I do to replace the revenue and get a new client?
The right questions and answers come when we get untethered from our emotions and faulty perceptions. Framing the situation in this way allows you to stop focusing on the story and the emotions around it and allows you to come from a calm, conscious place to create the plan and figure out what to do next to solve the problem.
Where are you stuck in your business or your life? What thoughts and feelings have you tethered to that plateau? And how can you shift them? Sometimes all it takes is an objective view.
Some other topics we discussed in our interview are:
How leadership has changed and why command and control leadership no longer works

Being an evangelist for your vision

How to apply Objectives and Key Results to become unstoppable
You can watch the interview here:We discussed a wide range of topics including